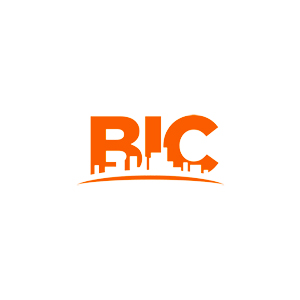 BIC Services is a leader in cleaning services throughout Australia.
Since 1989, BIC is dedicated to building strong, lasting connections between our clients, their tenants and our staff. This helps us achieve our goal of creating sustainable, vertical communities and a brighter future for everyone. Find out more about us, and how our services can fit in to your business.
Warrnambool Woollen Mill
support
2019-11-06T02:11:15+00:00
BIC Services
support
2019-09-18T03:21:29+00:00
Simple Sensible Nutrition
support
2019-11-06T02:12:56+00:00
DO YOU HAVE A BIG IDEA WE CAN HELP WITH?