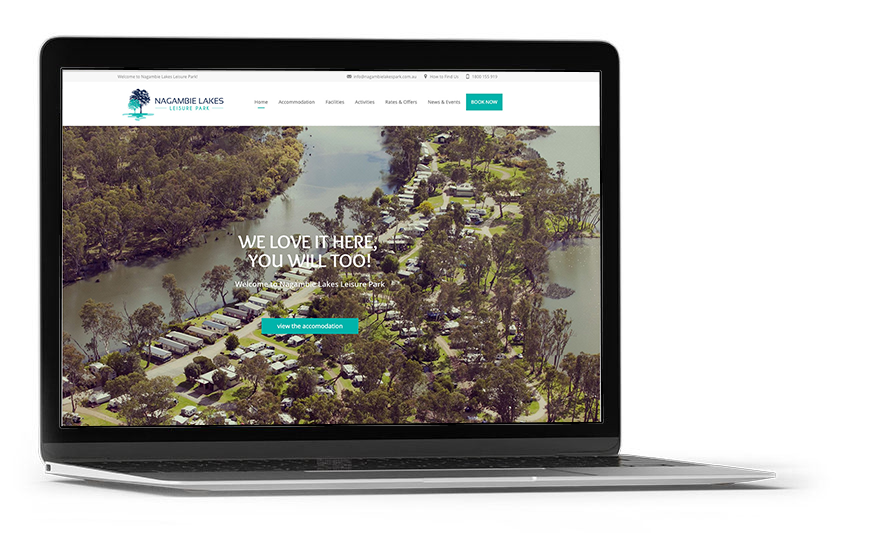 Web Design & Development
Your web site is your business' window to the world.
A well-designed site will add more credibility to your business. Keep in mind that web users are more sophisticated now, and they want to be able to trust their business to a professional company.
Initial concept is an important step in a web design process. It allows us to define the information hierarchy of the design, to make the use of the website easy for the end user.
Mobile web browsing took over desktop browsing and so it's essential that your web presence is usable on mobile devices. We are specialists in delivering websites adaptable for all mobile devices and tablets.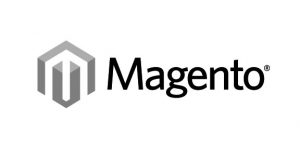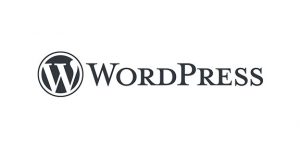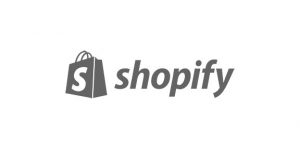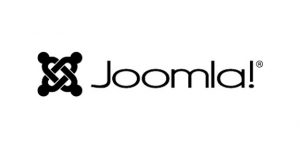 It costs the same to print great artwork as poor artwork.
Are your brochures being picked up at industry events or left on your counter? A well designed brochure will grab the attention of the reader and provide needed information while inspiring the reader to take action.
Marketing
We create stunning email marketing and social media campaigns.
We design engaging email marketing campaigns guaranteed to look amazing in every inbox, on every device.
We specialise in creating unique, high performing strategies for each Social Media channel to ensure you get the outcome you're looking for.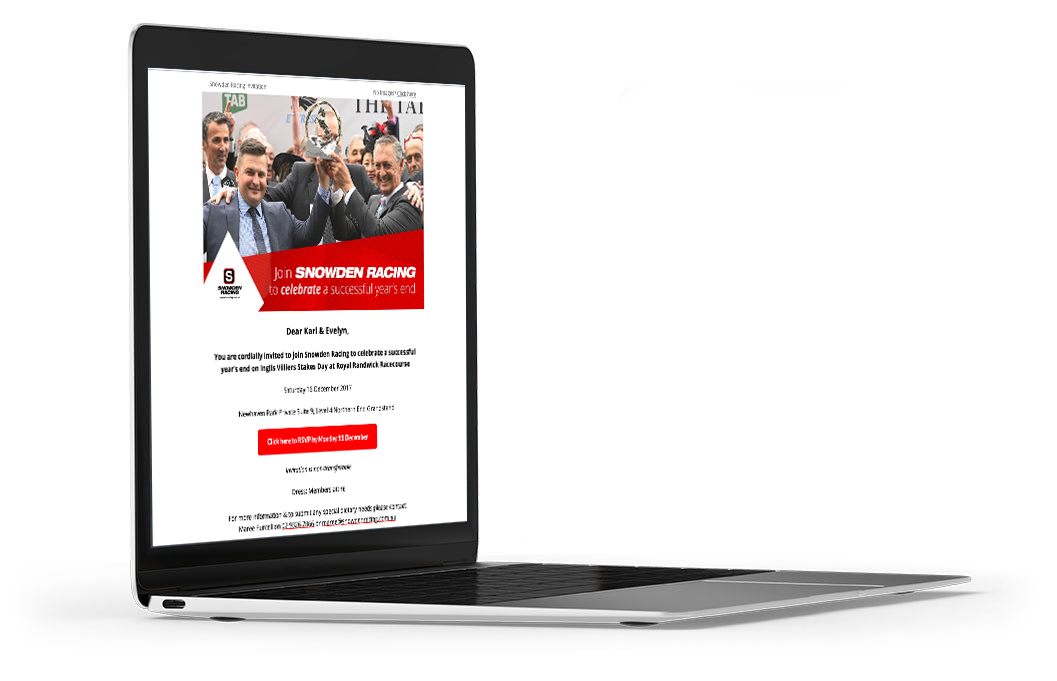 Our Services
We're passionate about what we do and provide our clients with a range of design services to create or enhance your business in both traditional and digital media.

DO YOU HAVE A BIG IDEA WE CAN HELP WITH?