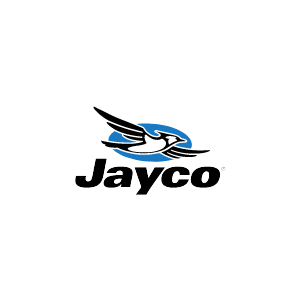 Australia's most recognised brand for quality and affordable recreational vehicles, Jayco is a great success story of Australian manufacturing. Employing over 1,000 Australians, Jayco continues as a locally owned family business.
With pride in the strength, security and quality of every Jayco RV built all Jayco RVs undergo rigorous examination at our Quality Assurance Centre to ensure they meet our stringent requirements and each vehicle attests to the skill and attention to detail of our team. No wonder one in every two new RVs sold in Australia is a Jayco.
Bulboa and Mariona Lawyers
support
2020-03-04T05:25:36+00:00
Page Bros RV
support
2020-01-20T03:52:02+00:00
Warrnambool Woollen Mill
support
2019-11-06T02:11:15+00:00
BIC Services
support
2019-09-18T03:21:29+00:00
DO YOU HAVE A BIG IDEA WE CAN HELP WITH?