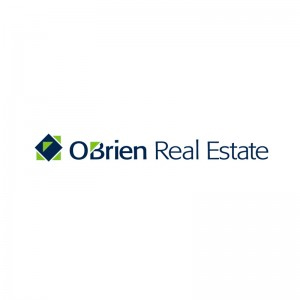 Founded in 2010 by Dean O'Brien & Darren Hutchins with an office in Berwick which has now grown to a network of nine offices.
O'Brien Real Estate prides itself on offering the finest in customer service. Utilising the best Real Estate trainers to improve staff skills to deliver our clients the ultimate service and great results.
Warrnambool Woollen Mill
support
2019-11-06T02:11:15+00:00
BIC Services
support
2019-09-18T03:21:29+00:00
Simple Sensible Nutrition
support
2019-11-06T02:12:56+00:00
DO YOU HAVE A BIG IDEA WE CAN HELP WITH?