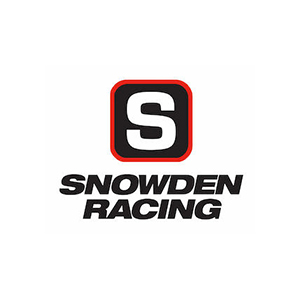 From the heart of Sydney's Royal Randwick Racecourse, father-and-son team Peter and Paul Snowden pride themselves on their hands-on approach, attention to detail and ability to get the best out of each athlete in their care.
With eleven Group 1 victories from nine elite horses, almost 450 winners and an average winning-strike rate of 20 per cent since commencing operation in May 2014, Snowden Racing take pride in providing the best of professional care and attention for each horse, delivering winning results and an exciting ownership experience.
Bulboa and Mariona Lawyers
support
2020-03-04T05:25:36+00:00
Page Bros RV
support
2020-01-20T03:52:02+00:00
Warrnambool Woollen Mill
support
2019-11-06T02:11:15+00:00
BIC Services
support
2019-09-18T03:21:29+00:00
DO YOU HAVE A BIG IDEA WE CAN HELP WITH?