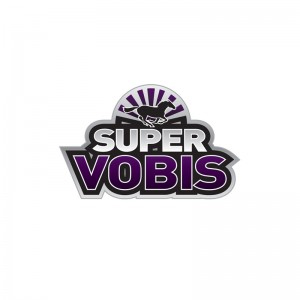 Unison's belief is financial advice should never be considered in isolation. Advice always works better if it integrates the financial, tax and legal components.
Responsible tax and legal advice strengthens and supports the advice process. That's why Unison works directly with, and seeks input from, clients accountants and lawyers when preparing and implementing wealth strategy.
Page Bros RV
support
2020-01-20T03:52:02+00:00
Warrnambool Woollen Mill
support
2019-11-06T02:11:15+00:00
BIC Services
support
2019-09-18T03:21:29+00:00
Simple Sensible Nutrition
support
2019-11-06T02:12:56+00:00
DO YOU HAVE A BIG IDEA WE CAN HELP WITH?