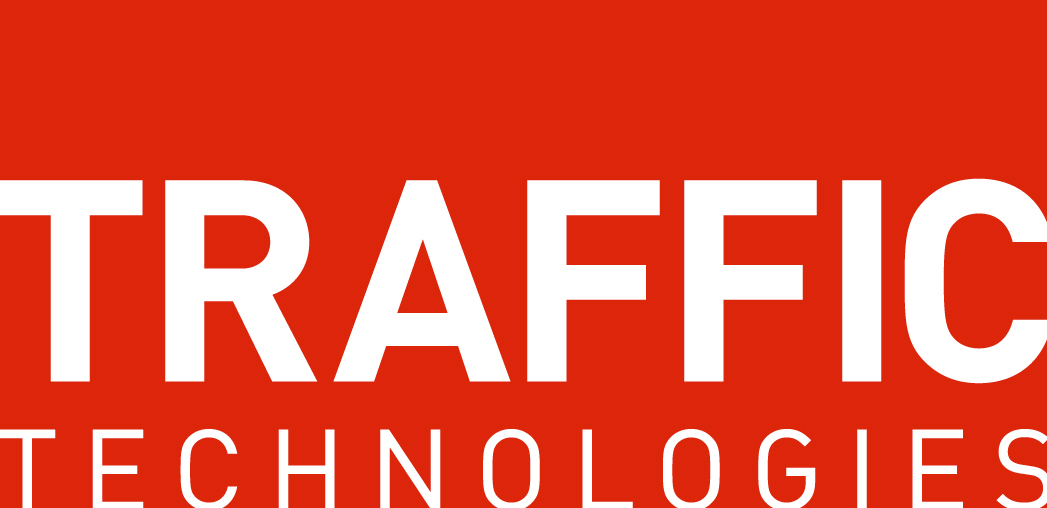 Traffic Technologies Ltd is Australia's premier traffic company in providing innovative and cost effective solutions to the traffic industry. Established in 2004 and listed on the Australian Stock Exchange in 2005 (ASX stock code: TTI), Traffic Technologies has gained a strong reputation in a demanding industry through its two operations, Technical Products and Signage Divisions.
Bulboa and Mariona Lawyers
support
2020-03-04T05:25:36+00:00
Page Bros RV
support
2020-01-20T03:52:02+00:00
Warrnambool Woollen Mill
support
2019-11-06T02:11:15+00:00
BIC Services
support
2019-09-18T03:21:29+00:00
DO YOU HAVE A BIG IDEA WE CAN HELP WITH?