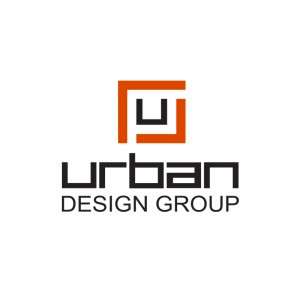 The Urban Design Group name has a reputation for manufacturing exceptional streetscape furniture and associated items for more than 60 years.
Providing clients with a specialized design service they also manufacture their large range of street and park furniture and also offer an installation service.
Warrnambool Woollen Mill
support
2019-10-01T01:57:14+00:00
BIC Services
support
2019-09-18T03:21:29+00:00
Simple Sensible Nutrition
support
2019-09-18T02:03:17+00:00
Super Vobis / Vobis Gold
support
2019-08-28T05:45:53+00:00
DO YOU HAVE A BIG IDEA WE CAN HELP WITH?