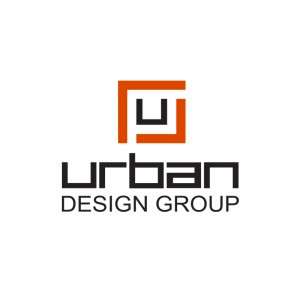 The Urban Design Group name has a reputation for manufacturing exceptional streetscape furniture and associated items for more than 60 years.
Providing clients with a specialized design service they also manufacture their large range of street and park furniture and also offer an installation service.
Bulboa and Mariona Lawyers
support
2020-03-04T05:25:36+00:00
Page Bros RV
support
2020-01-20T03:52:02+00:00
Warrnambool Woollen Mill
support
2019-11-06T02:11:15+00:00
BIC Services
support
2019-09-18T03:21:29+00:00
DO YOU HAVE A BIG IDEA WE CAN HELP WITH?