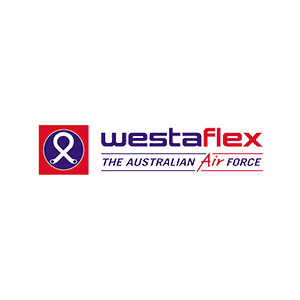 The Westaflex / Uniflex group of companies manufacture and supply quality commercial and industrial HVAC (Heating, Ventilation & Air Conditioning) equipment to the Australian market.
Their Heating, Ventilation & Air Conditioning (HVAC) range offers a wealth of innovative and proven products and systems which ensure minimized installation and operating costs, as well as the safe operation and energy-efficient performance of buildings and premises of all types.
Bulboa and Mariona Lawyers
support
2020-03-04T05:25:36+00:00
Page Bros RV
support
2020-01-20T03:52:02+00:00
Warrnambool Woollen Mill
support
2019-11-06T02:11:15+00:00
BIC Services
support
2019-09-18T03:21:29+00:00
DO YOU HAVE A BIG IDEA WE CAN HELP WITH?