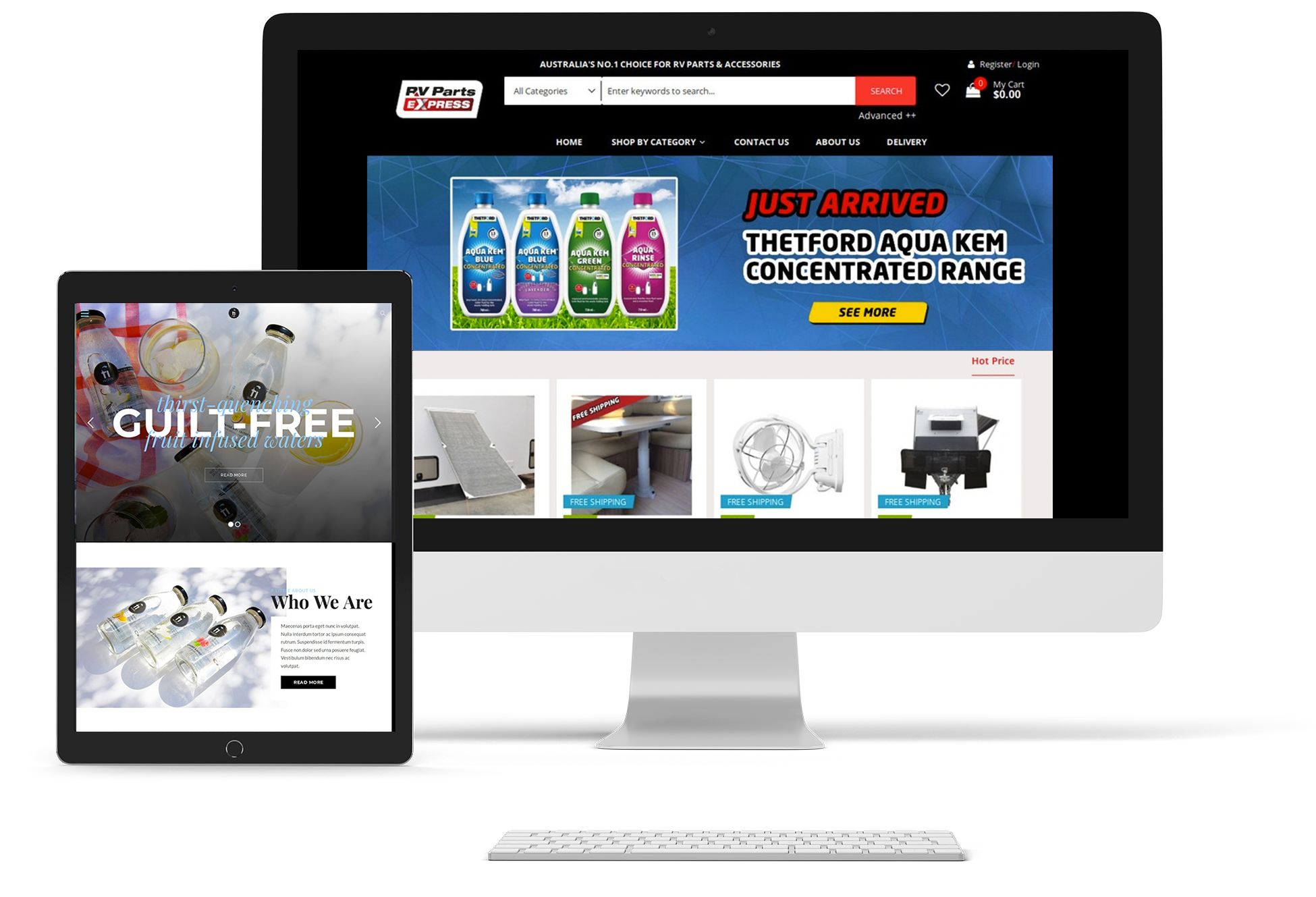 Full service studio. Full service quality.

Stu Art is a full service studio, offering a complete range of creative services from print design through to web development and digital marketing. We have worked with renowned brands across a range of industry sectors by supporting them through immersive design and digital innovations. Our studio is based in Melbourne but our footprint is seen throughout Australia.
Our Work

Maluka Thoroughbreds
support
2019-11-06T02:13:56+00:00
JAX Workwear
support
2019-11-06T02:36:30+00:00
HQ Insurance
support
2019-08-28T04:29:18+00:00
Our Services
We're passionate about what we do and provide our clients with a range of design services to create or enhance your business in both traditional and digital media.

DO YOU HAVE A BIG IDEA WE CAN HELP WITH?