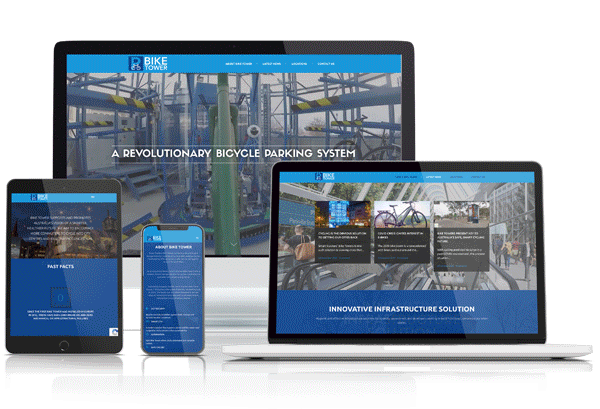 Full service studio. Full service quality.

Stu Art is a full service studio, offering a complete range of creative services from print design through to web development and digital marketing. We have worked with renowned brands across a range of industry sectors by supporting them through immersive design and digital innovations. Our studio is based in Melbourne but our footprint is seen throughout Australia.
Our Work

Super Vobis / Vobis Gold
support
2019-08-28T05:45:53+00:00
Our Services
We're passionate about what we do and provide our clients with a range of design services to create or enhance your business in both traditional and digital media.

DO YOU HAVE A BIG IDEA WE CAN HELP WITH?